We're a future-first organization.
We're proud of our storied past, but our sights are set on the future. Every day, our goal is to better our process, planet, and customers' business.
Sustainability
At Airlite, we operate with a great sense of conscience and responsibility. Like you, we believe in ingenuity that benefits the greater good – not just the bottom line.
Why Airlite?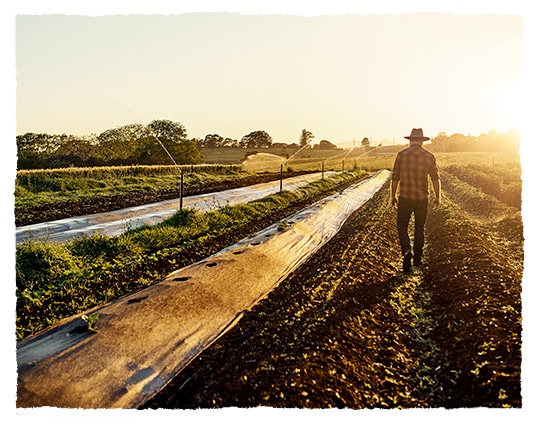 Innovation
Whether it's pioneering IML packaging, oxygen barrier containers, or HPP applications, we've never stood idle in our industry. We tend to lead and let the rest follow.
Why Airlite?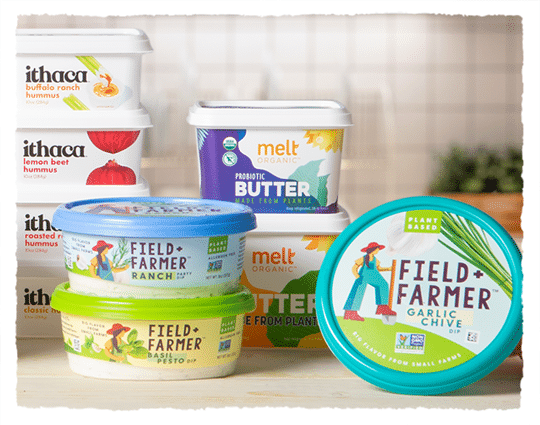 Responsiveness
We're a family-owned company that cares. We don't have layers of bureaucracy in the way of getting you what you need quickly. There's a reason we measure customer partnerships in decades.
Why Airlite?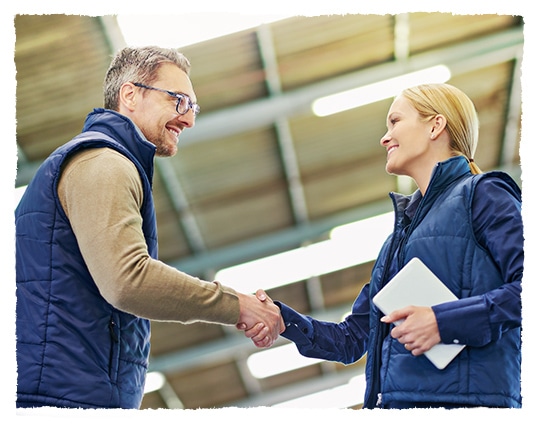 Decoration
Bring your brand to life with our value-add in-mold labeling (IML), or our dry off-set and "The Look" printing technologies.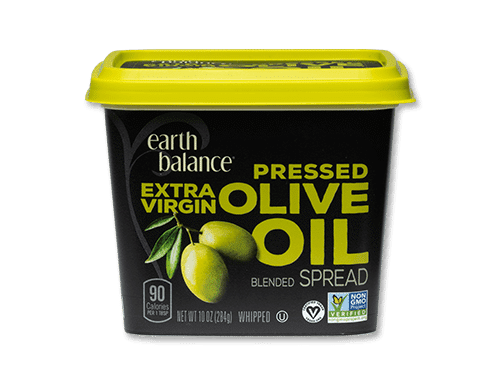 In-Mold Labeling
Vivid, scratch-resistant graphics
Capable of realistic photographic images
Works with round and non-round containers
Available in full wrap, or 3 and 5-sided labels
Provides a singular, premium canvas texture
Available in glossy, matte, metallic or clear finish
Can be double-sided or peelable for more branding
Learn More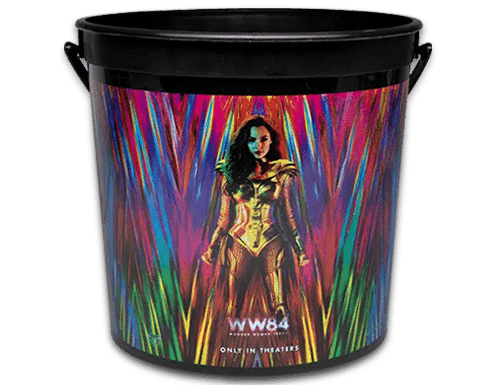 The Look™ Printing
Reproduces photo-realistic prints using CMYK and drying the UV ink between print stations.
Available in unlimited colors, accurately matching 60% of the Pantone book and producing comparable colors for the rest.
Vibrantly prints on colored and clear cups by laying down white ink first, then printing color.
Learn More
Dry Offset Printing
Produces sharp and clean images
Production of printing plates is quicker, easier, and done in-house
Utilizes an eight-color print process for round containers and lids
Learn More
Looking for a specific item?
Explore all our products using the Product Selector.
Product Selector