Let's bring your vision to life.
Our creative team of engineers collaborates with our clients to develop proprietary, custom package designs that stand out from the competition.
We've designed very modular production lines that enhance our custom small-batch capabilities. Without building brand new molds, machines or robotics, we can introduce a new product just by making a subset of existing cores and cavities. And we can do that faster and more affordable than anyone in our industry.
Let's talk about how we can create a completely custom package design, together.
Contact Us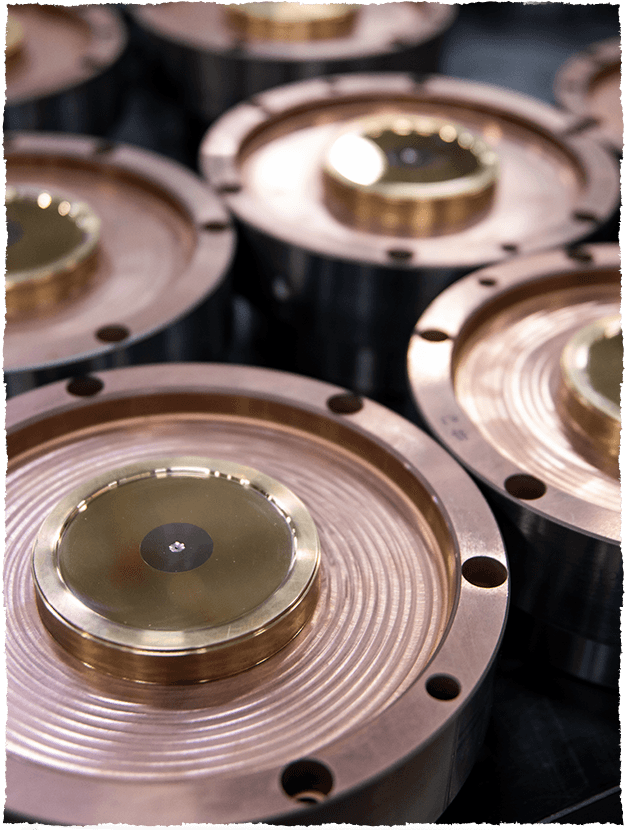 Product Features:
Small batch production lines
Faster development for new products
Simple to start and debug
Quick to market solutions
We're a future-first organization
We're proud of our storied past, but our sights are set on the future. Like you, we believe in ingenuity that benefits the greater good—not just the bottom line.