A popular, versatile option.
Our traditional round containers have long been, and continue to be, one of our most popular product lines. These are ideal containers for deli, dairy, ice cream and many other solutions in food service.
We have a large variety to choose from with sizes ranging from 2 oz to 172 oz and diameters from 3 to 9 inches. Stock containers are typically molded in standard natural or white but can also be molded in a variety of additional colors. Decoration options for our round containers include dry offset printing or our flexographic printing option, called "The Look®."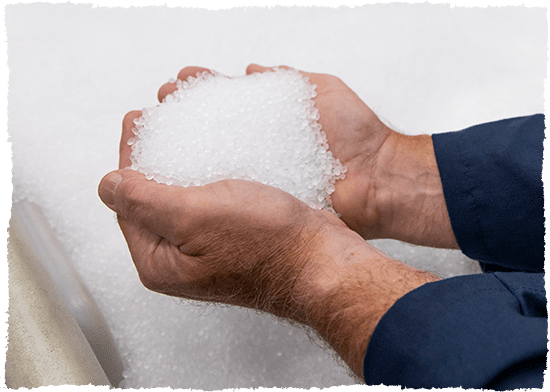 Product Features:
Freezer safe options are available
Available in clarified natural resin
We're a future-first organization
We're proud of our storied past, but our sights are set on the future. Like you, we believe in ingenuity that benefits the greater good—not just the bottom line.