We're working to make a difference.
Airlite produces over 2 billion molded units a year – each one 100% recyclable. But the truth is, entirely too much recyclable plastic material still ends up in landfills. So we've made significant efforts and partnerships designed to educate and inspire post-consumer recycling efforts.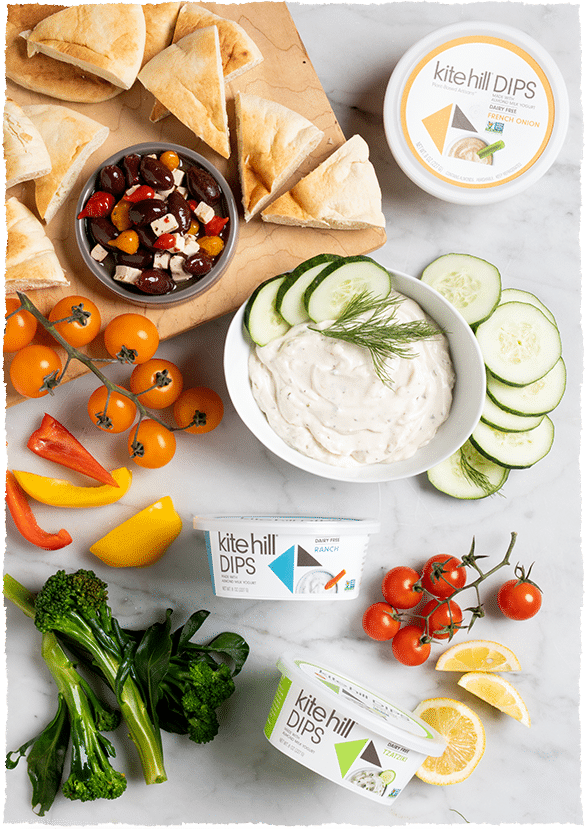 We reduce.
Resin reduction
Through constant research and development, we've been able to dramatically reduce the amount of resin used, and therefore the weight of our Airlite products.
Extended shelf-life packaging
Sadly, a third of all food gets thrown out. It's a huge waste and contributor to greenhouse gases. At Airlite, we've innovated our packaging processes to help customers improve the shelf life of food without the use of unnatural preservatives. Our line of oxygen barrier containers help preserve package contents by preventing oxygen from passing through the vessel.
We reuse.
The Again Cup®
The more ways we can reuse the products we make, the better. With that concept in mind – we developed a reusable plastic coffee cup that can replace typical disposable cups. The Again Cup® is an injection molded drink cup with a safe, insulated grip that is reusable forever. It's a tough, sturdy plastic cup capable of in-mold labeling. It can be branded however you like, and customers can purchase, return, and refill as they choose.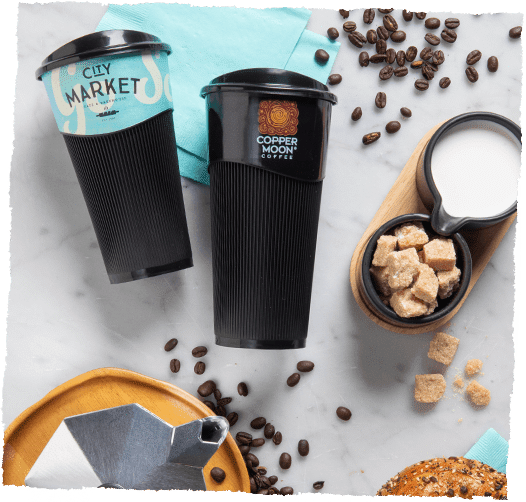 We recycle.
We've become a significant consumer of recycled plastic, using millions of pounds of post-consumer plastic every year. Our goal is to eventually become a net neutral plastic producer that is consuming and repurposing as much plastic as we produce.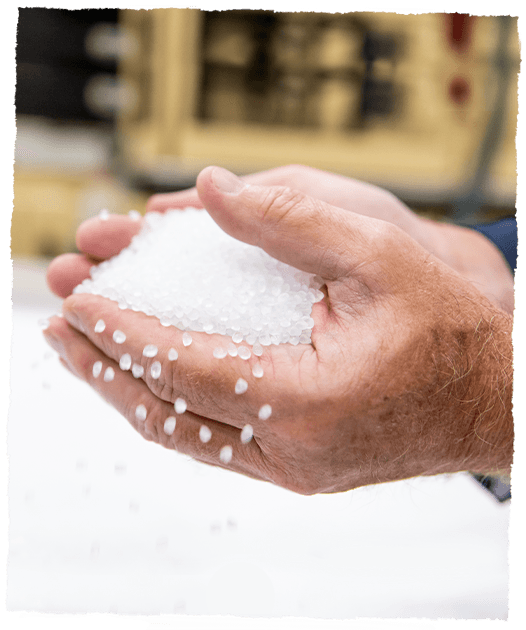 Our sustainability story stretches across every division.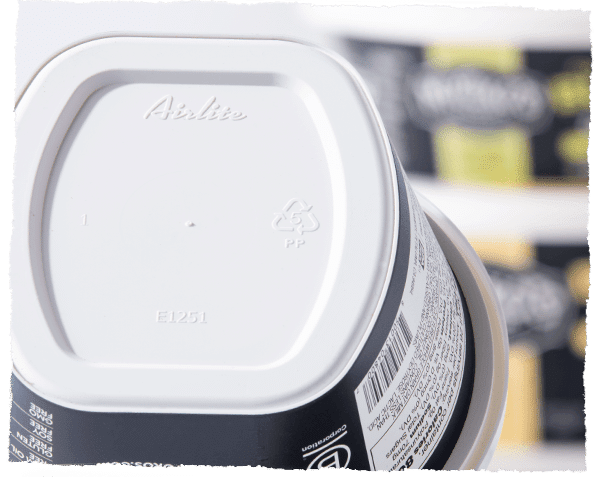 Airlite Plastics
Containers & Lids
All of our signature containers and lids are made with sustainability in mind. We ensure that all of our molded units are 100% recyclable and reusable, while also significantly reducing the amount of plastic used in their production.
This division of Airlite creates plastic scoops for dry-mixes, protein powder, pharmaceutical use, and many other industries, out of FDA approved post-consumer plastic.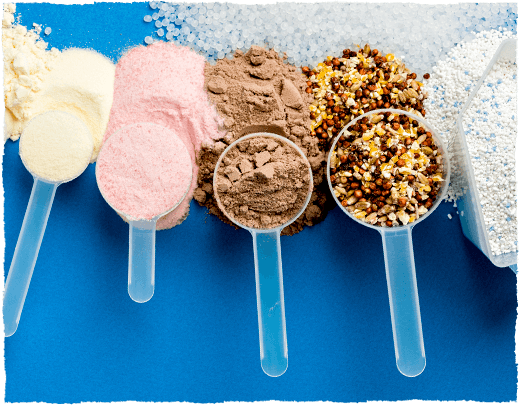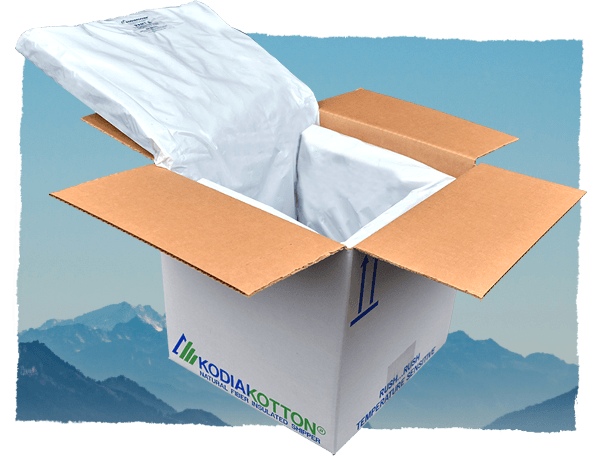 Our KODIAKOTTON insulated packaging inserts are made with 100% biodegradable, compostable natural fibers manufactured primarily from post-industrial, pre-consumer cotton and other natural fibers.
Our Fox Blocks division uses recycled post-consumer Polypropylene (PP) regrind resin to produce precision-manufactured concrete forms.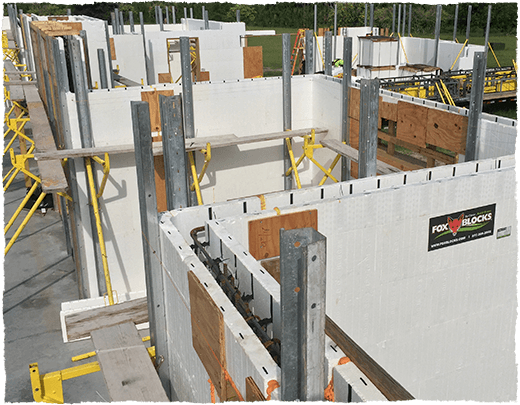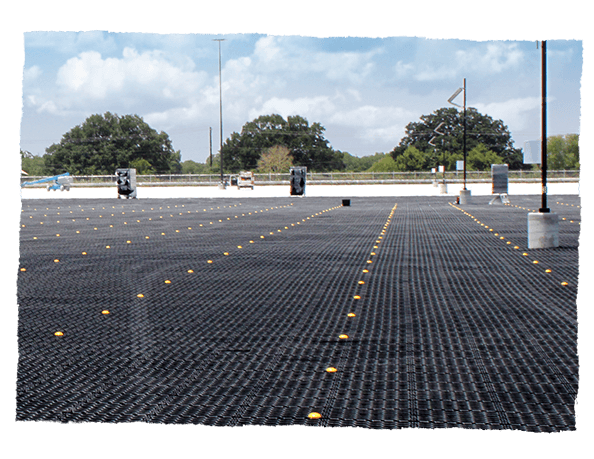 Our sustainable permeable paving grid system is helping to control storm runoff, create less thermal pollution, and is made entirely of recycled high-density post-consumer polyethylene.
We're a future-first organization
We're proud of our storied past, but our sights are set on the future. Like you, we believe in ingenuity that benefits the greater good—not just the bottom line.