Made in the USA
BPA Free
Dishwasher Safe
Microwaveable
Recyclable
Reusable
Leak Resistant Design
Not ready to buy yet?
Enter your email below to stay up to date with all ecommerce products.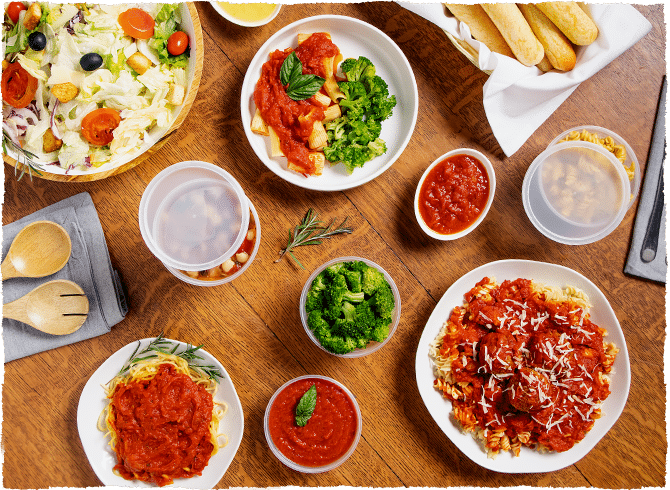 Frequently Bought Together
Airlite's 8oz, 16oz and 32oz reusable, To-Go Containers are great for restaurants looking to package meals for takeout, and grocers portioning prepared foods in the deli.
View To-Go Containers
FAQs about our Kids' Cups
Height - 4.26"
Top Diameter - 3.17"
Capacity - 12oz
Yes, each box is a combination of 250 cups, 250 lids and 250 straws.
Our kids' drink cups are manufactured via the injection molding process. This allows for the cups to be extremely durable and more likely to be used, washed and reused by the end user.
These reusable plastic drink cups are great for use by kids at any type of restaurant, movie theater, amusement park, bowling alley, or anywhere cold drinks are being served to young children.
Yes, cups, lids and straws are all dishwasher safe and reusable. They can be used again and again. When it's finally time to say goodbye, please toss in your recycling bin.