Leading the IML industry.
Airlite provides a comprehensive line of stock IML containers, lids, and custom solutions.
IML is our most premium quality decoration option and one of the most popular forms of brand advertising in the rigid packaging industry today.
What makes the IML process so unique is that the labels are pre-printed onto a thin layer of polypropylene, the same material as the container. The label is placed into the injection molding process, where it becomes fused with the package itself to create a clean, smooth look and an easy one-step recycling process without any labels to remove.
The result is an impressive, seamless, and durable label that's guaranteed to stand out on the shelf.
Explore All IML Capable Products
Advantages:
Vivid, scratch-resistant graphics
Capable of realistic photographic images
Works with round and non-round containers
Available in full wrap, or 3 and 5-sided labels
Provides a singular, premium canvas texture
Available in glossy, matte, metallic or clear finish
Can be double-sided or peelable for additional branding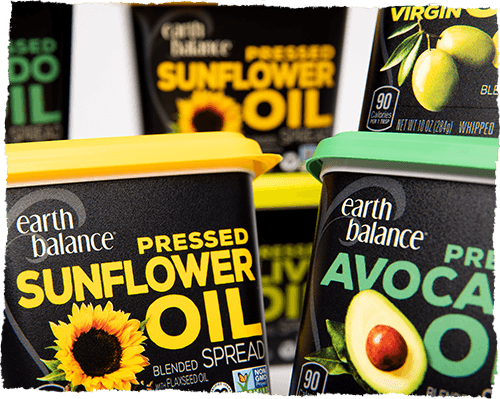 We're a future-first organization
We're proud of our storied past, but our sights are set on the future. Like you, we believe in ingenuity that benefits the greater good—not just the bottom line.