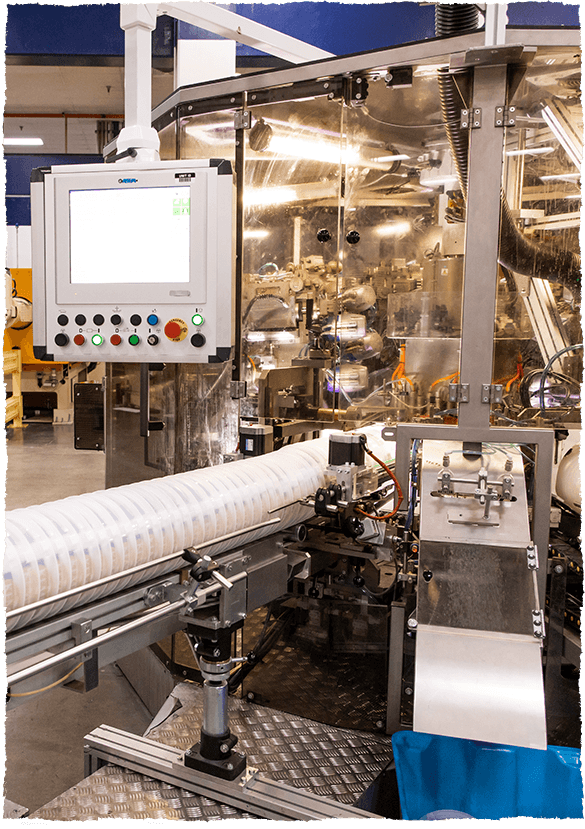 Our unique flexographic hybrid process.
The Look™ is a printing process that produces some of the best quality graphics on the market. Priced between standard dry-offset printing and premium in-mold labeling, The Look™ can reproduce impressively detailed, picture quality prints at an economical price point.
Utilizing Airlite's flexographic hybrid process, The Look™ offsets the print from a flex plate to a printing blanket, and then prints it directly to the container.
Advantages:
Reproduces photo-realistic prints using CMYK and drying the UV ink between print stations.
Available in unlimited colors, accurately matching 60% of the Pantone book and producing comparable colors for the rest.
Vibrantly prints on colored and clear cups by laying down white ink first, then printing color.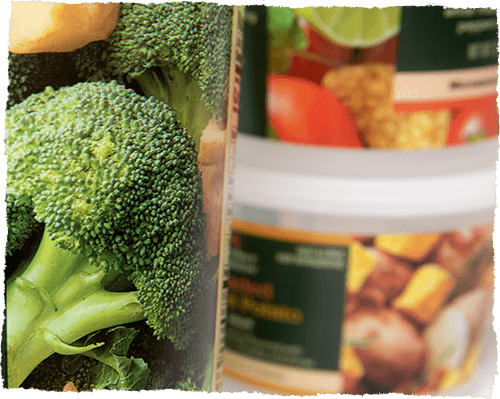 We're a future-first organization
We're proud of our storied past, but our sights are set on the future. Like you, we believe in ingenuity that benefits the greater good—not just the bottom line.