A legacy on the cutting edge.
For decades, Airlite has been well-known as an innovation leader of our industry. We don't just talk about innovation; we weave it through everything we do. No one else will step out on a limb like Airlite Plastics to embrace a new and better way. We aren't afraid to fail, and that's been the key to our success.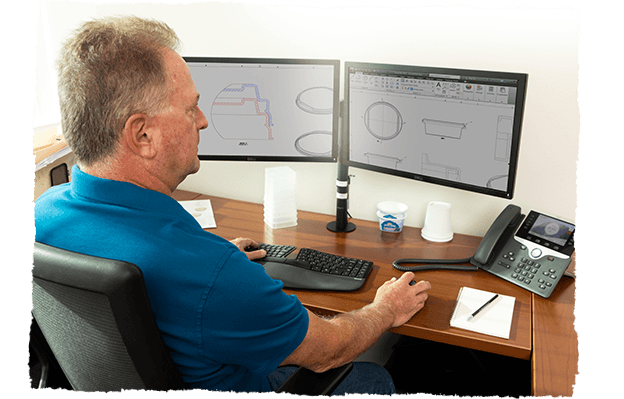 Our design.
We have a passion for creating new designs with unique shapes, forms and functions. For example, we were the first to develop the four-level stack mold.
Unlike most of our competitors, we don't like to settle. From product development, to design, through execution—we are actively open to crafting brand new solutions.
Our process.
Staying on the cutting edge is one of the things that excites us. And for that reason, our manufacturing process is in a state of constant evolution and evaluation.
We aren't interested in running old machines into the ground to make a buck. We continually reinvest in our technology so we can produce products more sustainably, more efficiently, and that are more shelf-stable.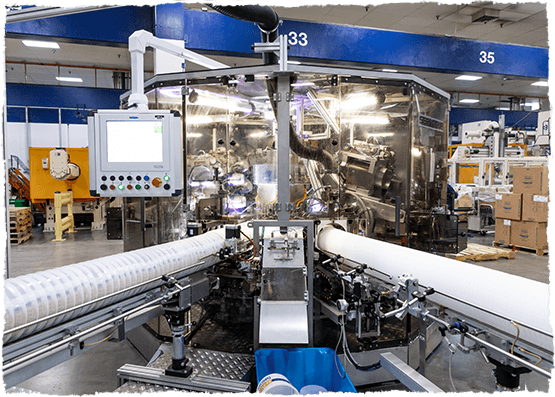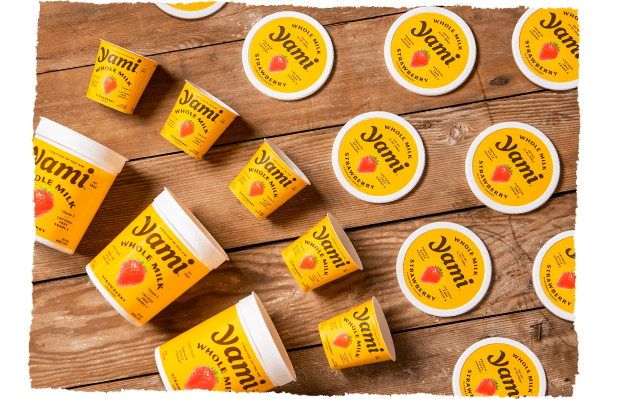 Our decoration.
In 2006, Airlite became one of the first in-mold labelers in the country with the development and launch of the Blue Bunny ice cream package. And as IML has grown in popularity, we continue to build one of the industry's largest portfolios of premium IML packaging.
We put our "The Look"™ printing process, which is a flexographic hybrid process, into place to produce picture quality graphics at a more economical price point.
We're a future-first organization
We're proud of our storied past, but our sights are set on the future. Like you, we believe in ingenuity that benefits the greater good—not just the bottom line.