The insights and know-how to enhance your product.
Airlite provides our customers with access to teams of experts ready to help provide custom graphics, package design, engineering, and marketing services to help your product catch the eye and last longer on the shelf.
Crafting products that are one-of-a-kind.
If you're looking for something unique, Airlite's a known innovator and leader in creating custom product shapes. The creativity of our Packaging Design team is a big reason for that.
Great packaging design is about a lot more than decoration; it's also about form, fit, and function. It's ensuring the design runs seamlessly on our client's filling lines. It's thinking through product safety issues, like will it be safe to handle out of the microwave? It's thinking through the durability, shopability, and sustainability of each container. The Packaging Design team works through each of those considerations for our clients.
From concept to production, our designers collaborate with our clients and engineers to create new looks, adapt existing designs, and thoughtfully apply those solutions to the packaging process.
Airlite's Expertise
Customer experience
Product safety
Sustainability
Product visibility
Artistic packaging shapes
Applications
Our containers are capable of withstanding several shelf-stable applications.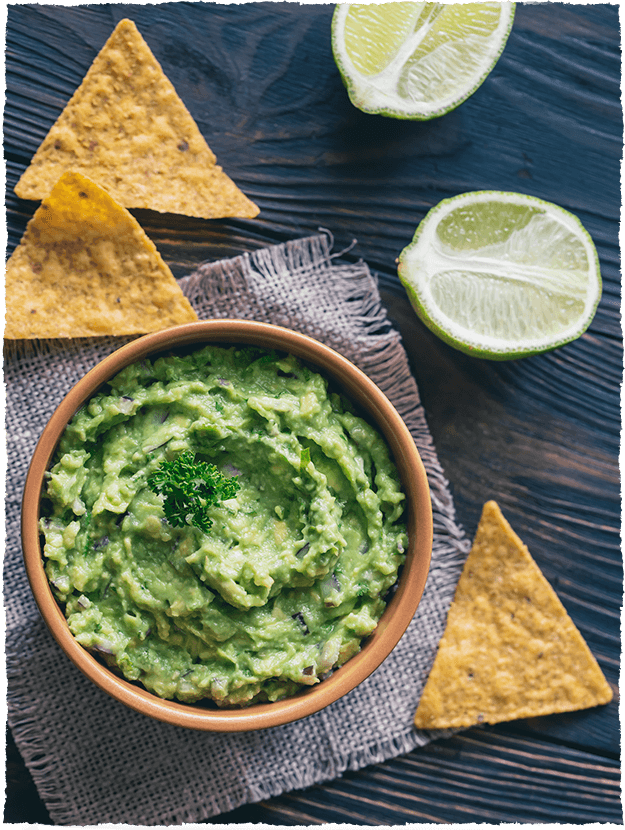 High-Pressure Processing (HPP)
High-Pressure Processing (HPP) is a popular cold pasteurization technique. The process is one of the best ways to extend the shelf-life of your product and ensure the safety of the food without the need for chemical preservatives and heat, both of which can reduce the nutrient contents of the food.
Most of our products have the proper seal surface area and container flexibility needed to withstand the HPP process.
Our field engineers are available to consult on the filling process and ensure the integrity of our containers during and after the HPP process.
Here is how it works:
After a container is filled and sealed, it is placed in a vessel and subjected to extremely high isostatic pressure. This compresses the container and kills all of the bacteria, mold, yeasts, and any other food-born pathogens that can spoil food.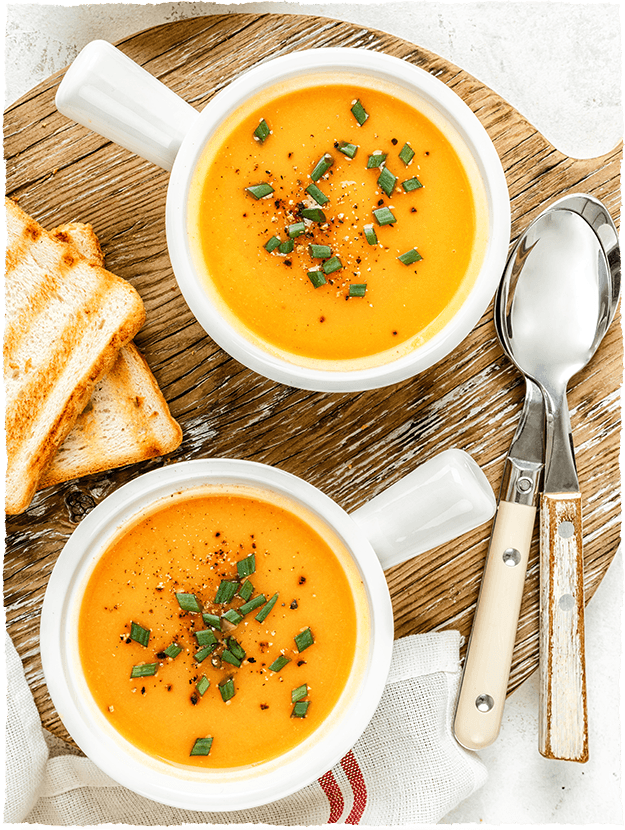 Hot Fill
Hot Fill is a common heat-based pasteurization technique for liquid-based food products. This process is an effective way to make foods more shelf-stable and free from micro-organisms that can affect the food's safety. However, to use Hot Fill, you have to use a container made of a robust resin capable of withstanding the extremely high heat.
We have many products in our catalog that are Hot Fill capable if a customer's unique scenario and product require this application.
Our field engineers are available to consult on the filling process to ensure the integrity of our containers during and after the Hot Fill process.
Here is how it works:
During the filling process, a food product is heated to high temperatures (sometimes over 200º) to purify it before it is packaged. After it's sealed, the package is quickly cooled in a water bath to preserve the purity of the product.
Oxygen barrier
Oxygen is often the enemy of packaging shelf-life. Containers with an oxygen barrier can help protect products against spoilage, extend its shelf life, and protect the health of your customers.
Glass traditionally offers the best oxygen barrier, but also is breakable and expensive. Airlite provides a selection of durable plastic containers that provide visibility and an oxygen barrier similar to glass, but at a lower price. Based on the contents of your product, a container with an oxygen barrier may be a necessity to protect the product and keep it on the shelf longer.
Here is how it works:
We achieve our oxygen barrier through our in-mold label. Only containers with a full-wrap IML label are capable of having an EVOH oxygen barrier.
Explore our Barrier Containers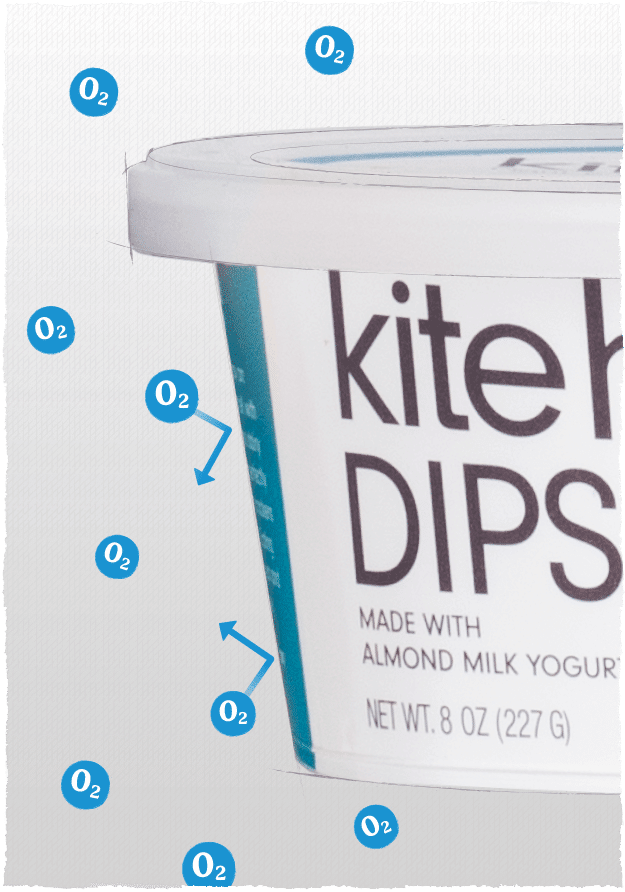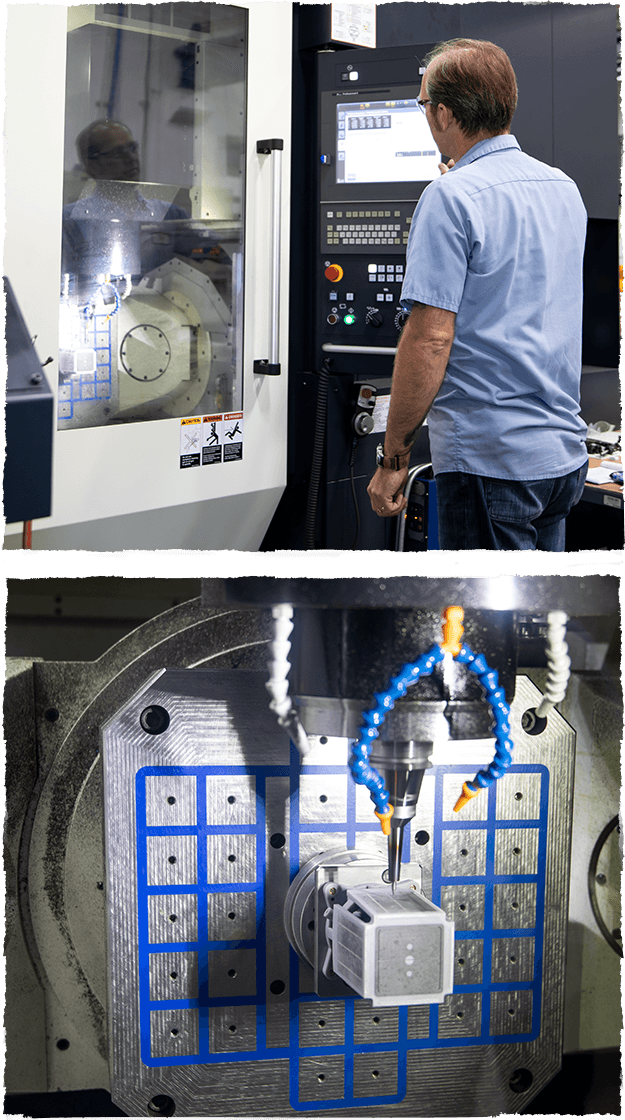 Let's bring your product vision to life.
Big job or small, our aim is to delight our customers and their customers too. Engineering Services plays a large part in being able to provide that kind of customer experience. They work with you to determine the best shape and decorating option combination for your product and quickly get a mock-up in your hands.
Our Design Engineers can create a digital 3D model or even 3D print you a physical prototype in days. And in just weeks after approval, our team can have the necessary tooling and molds designed and ordered.
Airlite keeps product development costs low. In fact, because of our efficiency and expertise, we often front the cost of the tooling process for our customers. Cores and cavities are built and put in a plate set that can run on multiple systems, which gives us a lot of flexibility. And our platforms are also regularly upgraded to be more robust and automated to increase speed and cycle times.
Even after delivery of the product, our talented team of Field Engineers is available to help troubleshoot filling issues at the plant or anywhere else along the way.
Specialties:
Engineering drawings
3D printing
Carrier pockets
Process improvement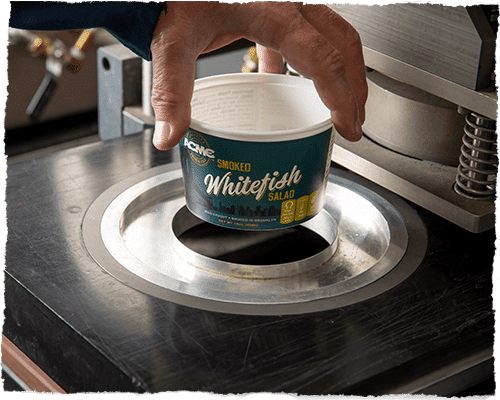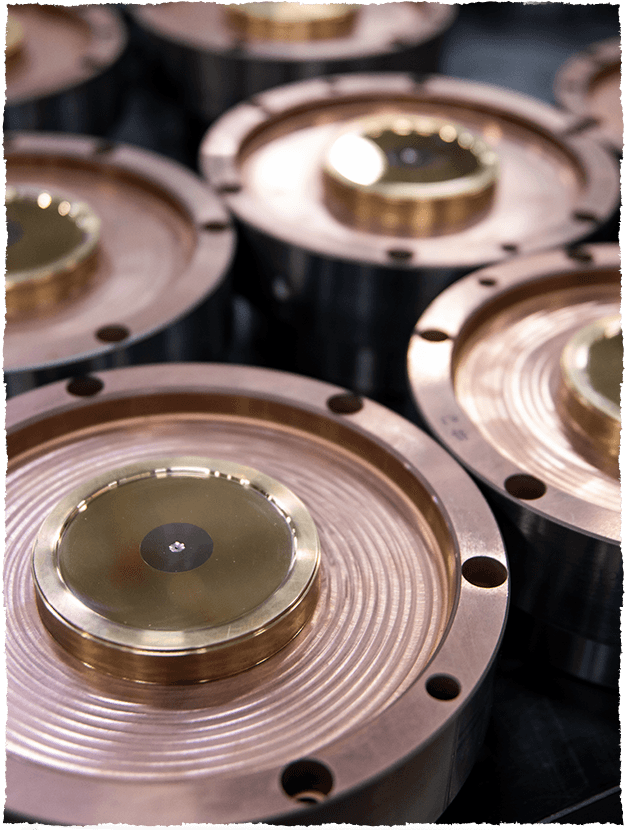 Building a better product, and more efficient process.
At Airlite, we continue to invest heavily in our in-house tool shop lathes, grinders, and other technology. Our team of Design Engineers designs the molds, but it's our toolmakers that take their models and drawings and create the actual cores and cavities.
When we have needs for larger plate sets and mold frames, we design them and then work with our preferred vendors and fabricators around the world to make them to our specs. We also do this with our end-of-arm tooling to create components that are product specific. Our toolmakers then assemble those parts here and install them into our robotics and automation systems.
Our highly skilled tool shop crew builds, refurbishes, and maintains the molds. The majority of our team have been processors at one time and know the injection molding process inside and out. Whether they are working at the tool shop bench in the maintenance area or on the machines on the floor, they keep the operation humming.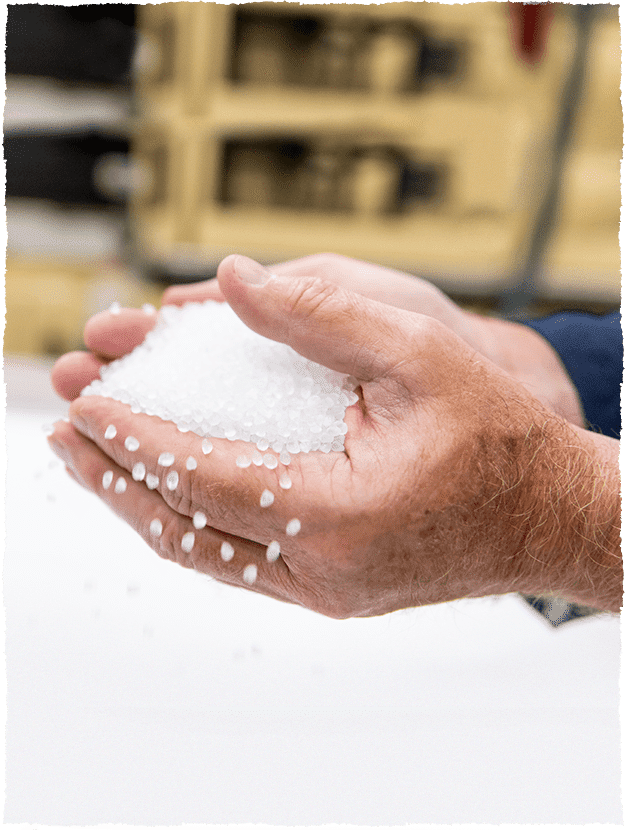 At Airlite, we offer our products in a variety of proprietary, FDA-approved resin blends.
These plastic resins can be blended to meet specific color, stiffness, impact resistance, toughness, and clarity requirements.
The majority of our containers and cups are Polypropylene (PP) because of their mix of high quality and low cost. PP also offers superior resistance to impact, pressure, and temperature. This makes it ideal for filling applications like Hot Fill and High-Pressure Processing, and use in microwaves and freezers.
High-Density Polyethylene (HDPE) is another freezer-safe resin used primarily in larger round containers, such as those used for gallons of ice cream.
When it comes to container and cup lids, we use a variety of resins:
Low-Density Polyethylene (LLDPE) for container lids, overcaps, and reusable drink cup lids with straw-slots.
PP is used for all of our lids with in-mold labeling.
Cold Chain Solutions
Industry-leading temperature controlled shipping solutions.
Our clients in agricultural, biological, medical, scientific, and pharmaceutical organizations, as well as companies in the food and beverage industries, often need a temperature-controlled shipping solution. If your business requires shipping and cold chain solutions, we have industry-leading protection and cooling products available.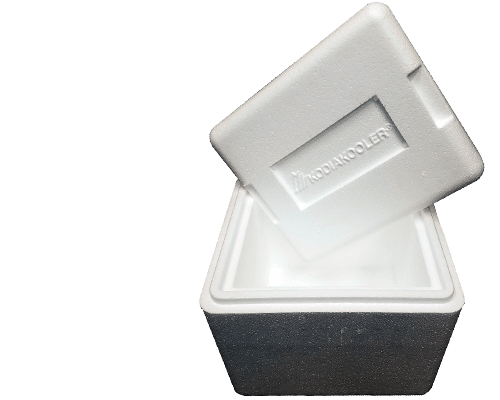 Reliable temperature control
Enhanced structural integrity
Reusable & recyclable
Over 30 sizes in stock
Economically responsible
Available in six sizes
Moisture-resistant
Tear and puncture-resistant
Leak-resistant gel formulation
Biodegradable gel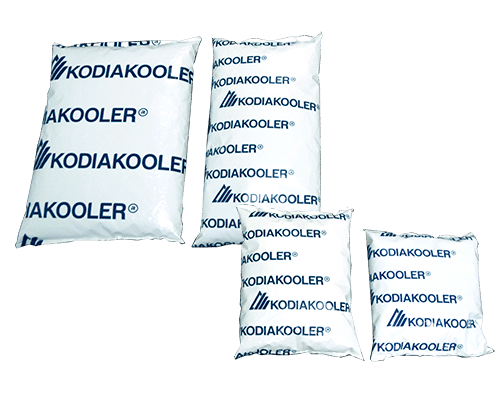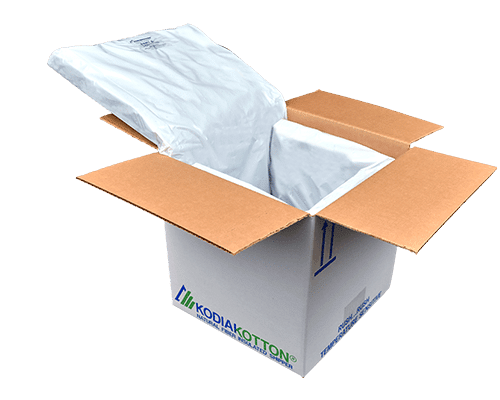 Recyclable & biodegradable
Exceptional cushioning
Use with gel or dry ice
Lowers shipping cost
Requires less storage space
We're a future-first organization
We're proud of our storied past, but our sights are set on the future. Like you, we believe in ingenuity that benefits the greater good—not just the bottom line.